Ohio Association of Private Colleges for Teacher Education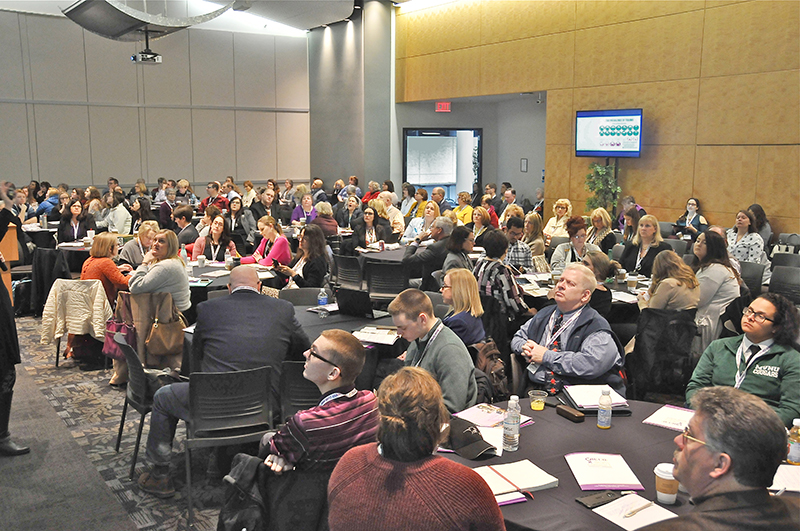 :: Home
"Our data show that based on SAT scores, liberal arts colleges, [that educate teachers] constituting one-third of the education departments at baccalaureate institutions, are more selective in student admissions. They are more academically oriented, more rooted in the arts and science tradition, and a greater proportion of their faculty hold PhDs."
Arthur Levine: Educating School Teachers, 2006, p.123.
WHO WE ARE:
OAPCTE was created in the 1970s to promote cooperation and information sharing among private institutions engaged in the enterprise of preparing teachers.


Membership is open to representatives from any of the 37 non-tax supported colleges or universities in Ohio that offer one or more state approved teacher licensure programs at the graduate or undergraduate level.
OUR IMPACT:
While our institutions enrolled 34.7% of the college students in Ohio in 2008-09, Ohio private colleges prepared 46.5% of Ohio teacher candidates recommended for licensure. (Source: Ohio Department of Education)